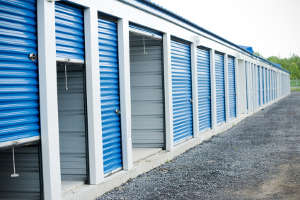 This program offers all risk, replacement cost coverage for househould goods while stored within a reputable storage facility. Commercial goods coverage is also provided subject to approval.
*some restrictions may apply*
Designed for
Temporary storage of goods during transitional times, home staging for sale, etc. Long term storage of excess household goods or commercial stock, etc.
Coverage
Policy terms range from 1-6 months, 9 months and 12 months with extensions/renewals available upon request.
Contents values range from $5,000.00 to $800,000.00, increasing in $5,000.00 increments only.
Personal Legal Liability coverage is also available, from $1M to $5M and including $500,000.00 Tenant Legal Liability coverage at the storage facility, for a minimal cost.
*Liability coverage is NOT available with Commercial Goods policies*
Contact information
For additional information on this program please contact:
Kathy DeBruyne at 1-800-265-8098 ext. 231
fax: 1-519-428-5661