Due to the extremely high number of requests coming in, our turn-around for quotes and documents is currently 4 - 5 days. For quicker turnaround please use online applications. Thank you for your patience.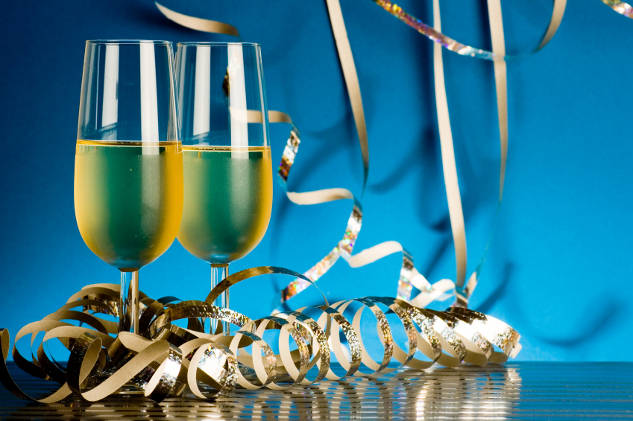 Party Alcohol Liability
If you need HLL and CGL coverage, please see our Party Alcohol Liability application.
More...