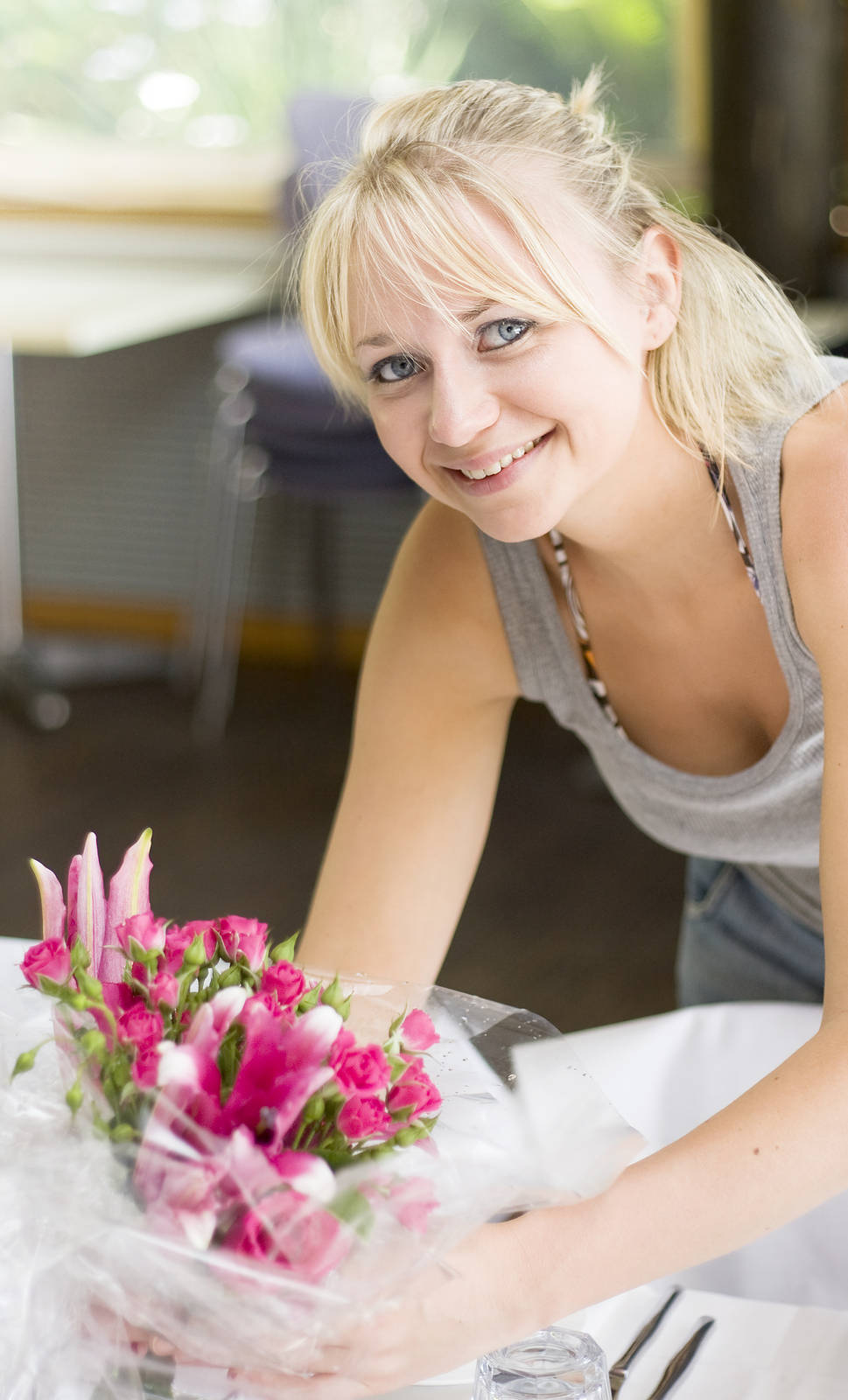 This program provides annual coverage for event planners. People running small buisnesses to help people with the logistics and planning of events should obtain a Commercial General Liability policy to protect themselves.
Designed for
Small to medium size businesses who typically plan 1 to 100 events per year with a gross revenue between $10 000.00 and $500 000.00. Typical events planned could be weddings, conferences, small concerts, corporate launches, and exhibitions and more...
Coverage
Commercial General Liability with limits from $1,000,000.00 to $5,000,000.00
Coverage is offered for the event planning operation only. Policy does not extend to the event host (the clients) therefore they should be advised to obtain their own event liability policy.
Contact information

For information please contact one of our underwriters:
1-800-265-8098 ext: 828
e-mail: This email address is being protected from spambots. You need JavaScript enabled to view it.