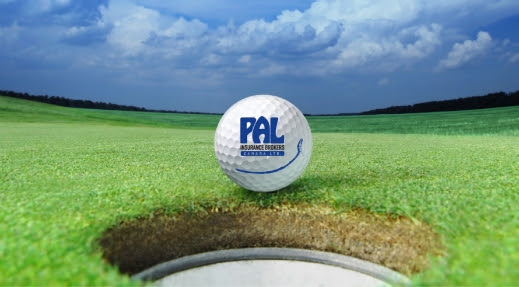 A Hole in One contest can represent a very lucrative marketing opportunity for any organization.
Rating available per participant! Fantastic rates for smaller groups starting at 40 participants.
Rating available for standard yardage (160 yards), shorter yardage, and longer yardage (180+ yards).
Reinstatement Coverage is automatically included with NO additional premium and is available online! (Covers full prize value for up to 2 successful winners per insured hole)
Other Features:
- All claims paid within 30 days!
- Multiple Pin Placements per green
- Up to 18 Holes (or more under one insured contest)
Seasonal / Blanket Hole In One policies available!
For clients to promote their companies such as car dealerships, golf courses etc.
Men's / Ladies Nights
Example: Total Insured Value for the season of $500,000, with prize limits that can be deducted for each contest throughout the annual term.
Click the Application – Block Package Link Below
Higher Prize Limits up to $1 million are available upon request – please submit a manual application.
For Hole In One automatic pricing/issuing:
Contact Information
For additional information on this program please contact:
Jennifer Stackhouse at 1-800-265-8098 ext. 825
e-mail: This email address is being protected from spambots. You need JavaScript enabled to view it.