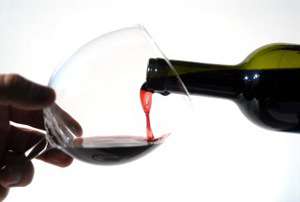 This program provides protection when lawsuits are brought against individuals, organizations or companies who host single/multi-day functions.
If you are seeking liquor coverage only, this is the policy you are looking for.
Designed for
Event hosts who are seeking to cover their liquor exposure only, or for organizations who are already covered by a CGL policy which excludes any liability arising from the sale, service or consumption of alcohol.
(Not suggested if event is held in a rented facility and no Commercial General Liability is in place)
Coverage
We offer limits of liability from $1,000,000.00 to $5,000,000.00 with a $250.00 deductible.
Coverage included: Host Liquor Liability.
Examples of events
Beer tents, blue line clubs, and corporate events needing liquor coverage.
PLEASE REVIEW YOUR RENTAL AGREEMENT OR CONTRACT WITH THE VENUE PRIOR TO SUBMITTING YOUR SUBMISSION AS ANY CHANGES AFTER POLICY ISSUANCE WILL BE SUBJECT TO A $25 FEE AND / OR ADDITIONAL PREMIUM.
Print Application - East
Print Application - West
Contact information
Kathleen Greeley-Hamilton at 1-800-265-8098 ext: 221
e-mail: This email address is being protected from spambots. You need JavaScript enabled to view it.