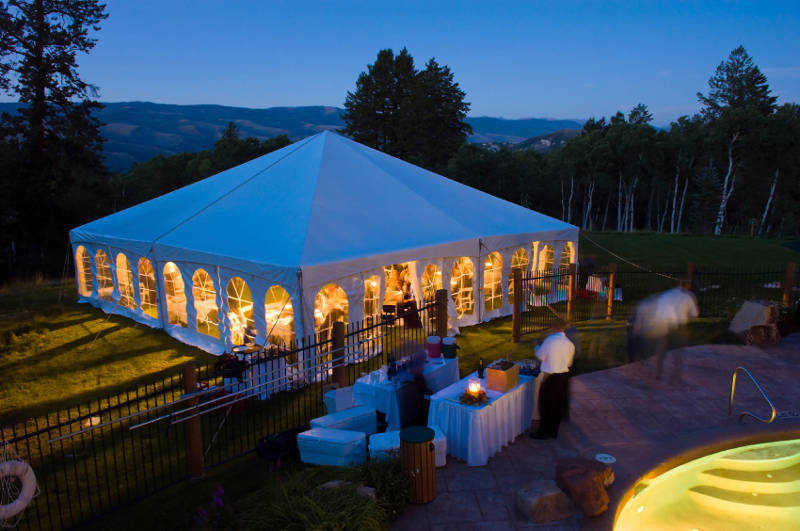 This program insures against Direct Physical Loss or Damage to Miscellaneous Property items while in the Care, Custody or Control of the insured. *A copy of the rental contract is required if applicable*
This is an All Risk/Named Perils policy with the option of Actual Cash Value or Replacement Cost coverage. Coverage is available on a per day basis up to one year.
Type of property
- Property Rented, Leased or Owned by the insured
- Property of Others which insured is legally liable for
- Miscellaneous Property such as: Wedding Tents/Marquis, Business and Office Contents, Exhibitor Booth and Contents, Film Equipment, Sound/Audio Equipment, Displays,Theatre Props, etc...
Policy details are customized with each request.
Contact information

For additional information on this program please contact:
e-mail: This email address is being protected from spambots. You need JavaScript enabled to view it.