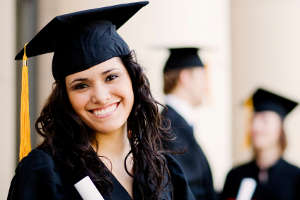 This program provides liability protection against possible claims for bodily injury and/or property damage that may arise out of the operations of the Graduation event.
Coverage
We offer limits of liability from $1,000,000.00 to $5,000,000.00 with deductibles from $1,000.00.
Coverage included: Commercial General Liability, Tenant's Legal Liability ($500,000.00) & Non-Owned Auto with or without liquor extension.
*Note that minors CANNOT consume, serve or handle any alcohol*
Safe Grad checklist must be completed in order to qualify.
Contact information
For additional information on this program please contact:
Stephanie Langlois at 1-800-661-1608 ext: 234