Contact Information
Commercial Insurance Applications are available in our Broker Portal for Insurance Brokers only. If you are not an Insurance Broker and you are seeking Commercial Insurance, please have your Insurance Broker contact PAL on your behalf.
Intellectual Property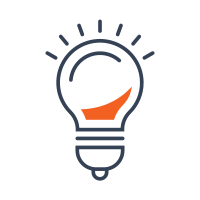 Covering the defense or pursuit of infringement claims, contractual indemnities, loss of IP rights and loss of profit.